Gardeners World Live 2019 - Silver Award Winner and People's Choice Winner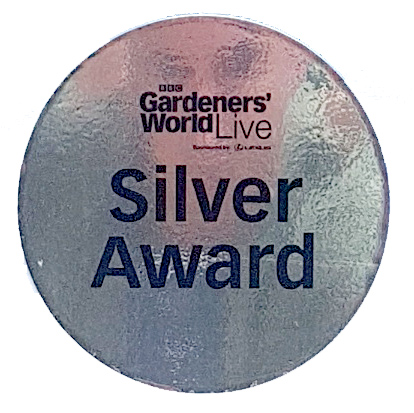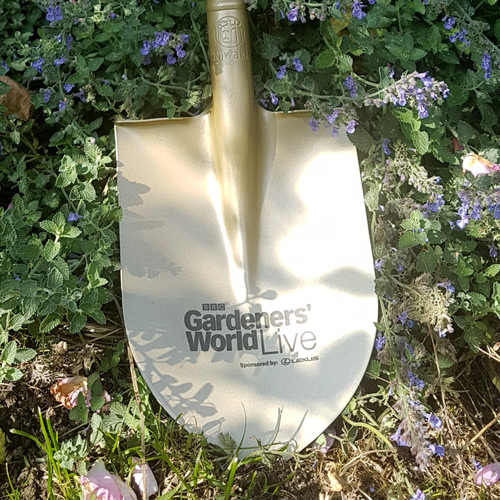 Oasis of Peace is created for a couple who like to live in harmony with nature and wildlife. The space is inspired by Moroccan and Mediterranean style, where patterned tiling and water features are a prominent design.
The thrill lies in being able to slip your shoes off and meander around the garden to cool yourself on a hot summer's day. Water encloses the island to create a relaxing hideaway with some interesting and fragrant plants to attract wildlife.
The couple can relax on a bespoke wooden bench crafted by Maker & Wright to take in their surroundings. The three over sized element sculpture by Tom Stogdon to the rear are lit up as a feature day and night to give a romantic feel.
Photo credit: Lilliana Sokolowska.